Heading off to Munich with Jogger
Dacia has always been synonymous with universally accessible mobility. The brand unveiled the latest and greatest addition to the family with a brand new 7-seater model on September 3rd.
The All-new Jogger also embodies Dacia's outdoor spirit, that of enjoying the simple pleasures of the great outdoors. A word of advice: get ready for adventure!
All about New Jogger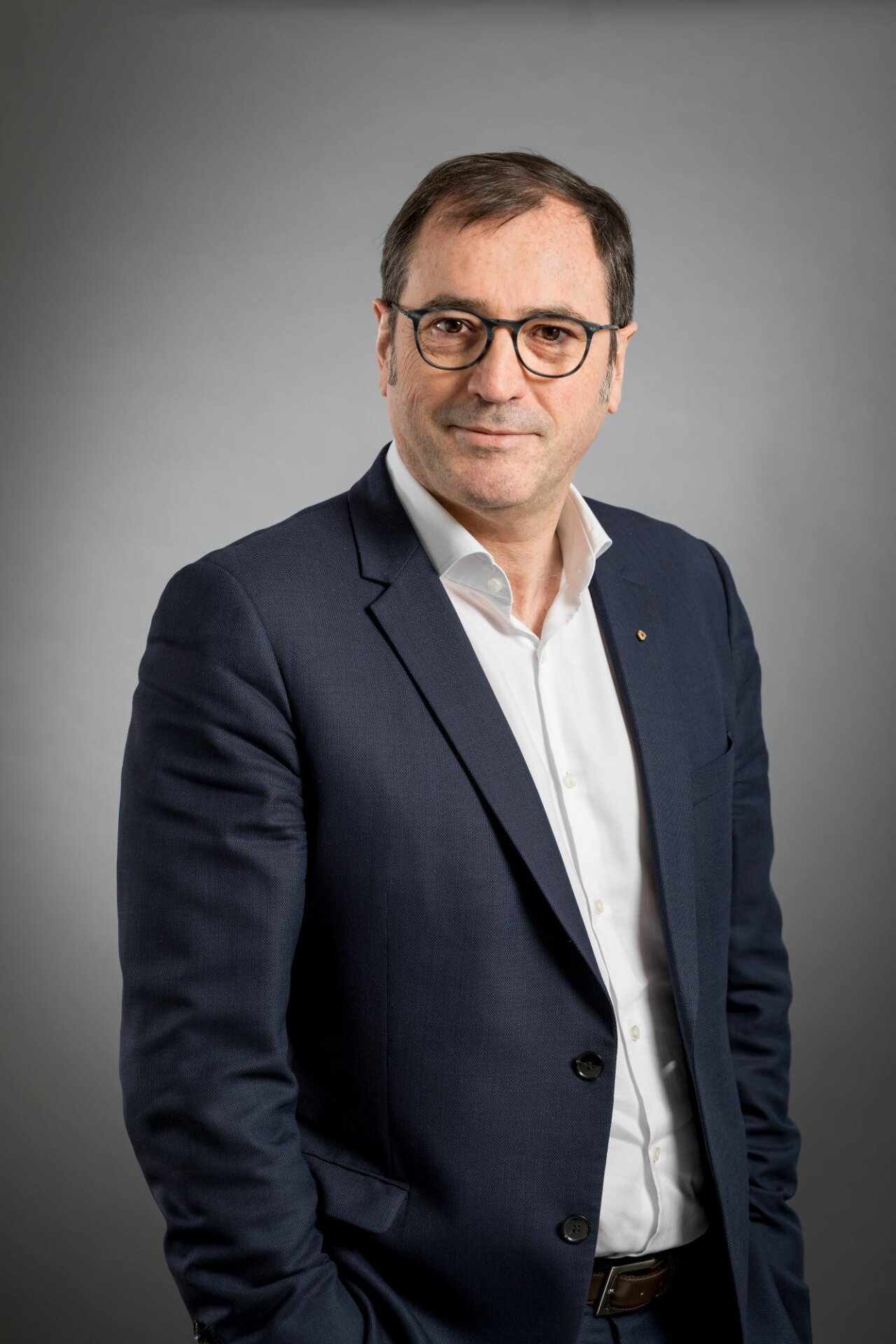 Enter the era of the electrical revolution
Climb aboard our new generation of electric vehicles. Renault Group paves the way for a dawning era of automotives. A new era that can be felt quite strongly at IAA Mobility 2021 in Munich.
Read more
Dacia's revamped line up on show
Sandero, Sandero Stepway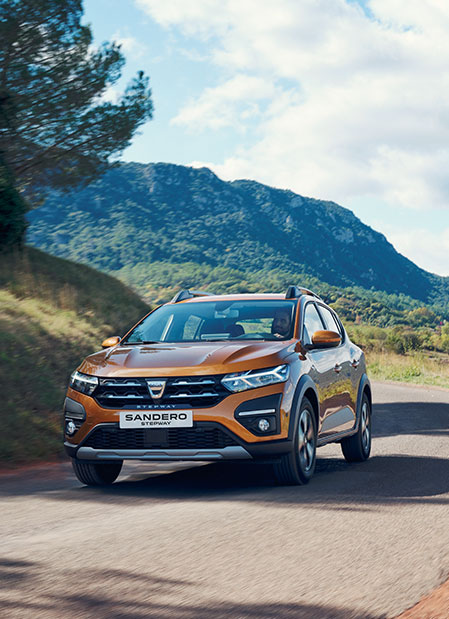 Sandero, Sandero Stepway
Essential and modern, the 3rd generation of best-seller cars has been completely overhauled
Spring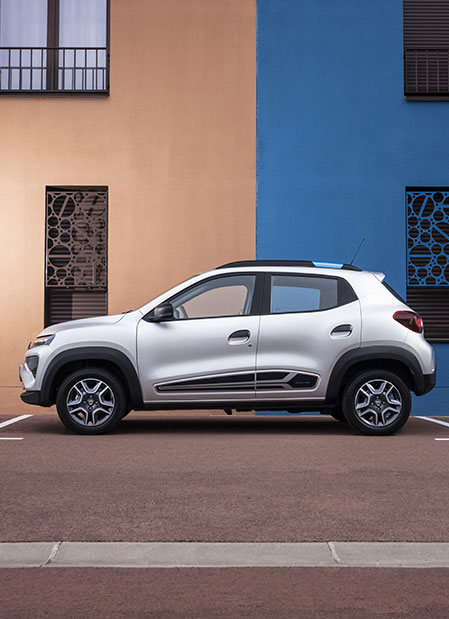 Spring
Dacia Spring is about making electric mobility affordable and accessible for all!
All-New Duster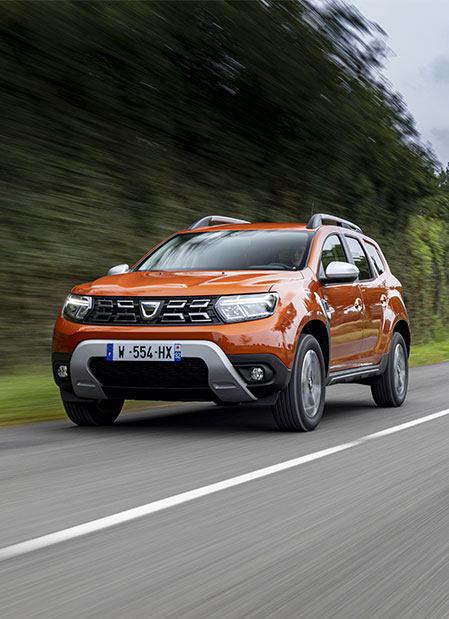 All-New Duster
Dacia's authentically rugged SUV with plenty of character takes on a fresher, more modern feel